Home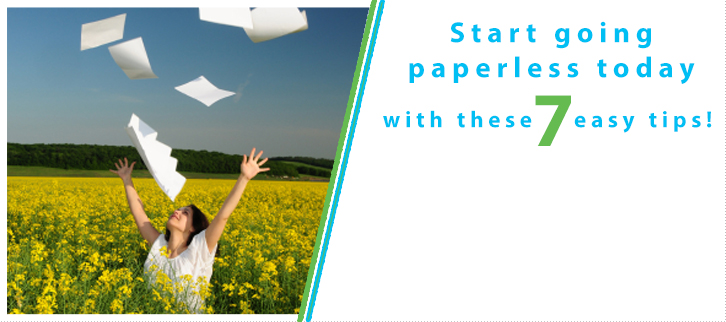 Workshops and Events

Event Name:
Getting Started with Evernote
Description:
Sometimes called "The Workspace for your Life's Work", Evernote is a unique way to capture, manage and remember all your experiences and ideas and access them from anywhere. Get concrete, individualized, hands-on instruction on how to start using Evernote in your home or office.
Stay tuned for the next Getting Started With Evernote Workshop date!
Recent Posts
This month, I am extremely privileged to have Ray Sidney-Smith as my guest blogger on the topic of E... more
So I couldn't imagine what else Fujitsu could come up with to surpass their already amazing line o... more
This month, I'm very pleased to have Rachel Jenkins, Founder of ScrapMyPix, be my guest blogger on a... more