Home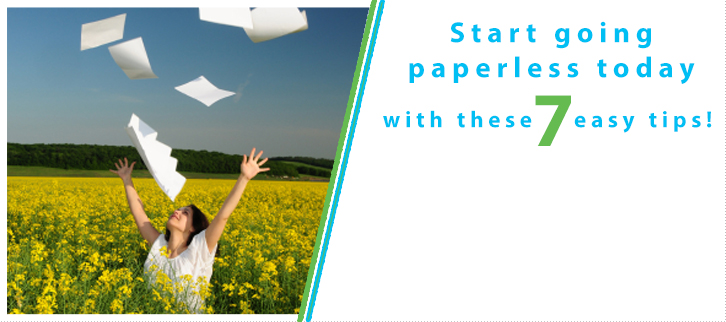 News and Events

Sometimes called "The Workspace for your Life's Work", Evernote is a unique way to capture, manage and remember all your experiences and ideas and access them from anywhere. Get concrete, hands-on instruction on how to start using Evernote in your home or office.
Date: Saturday, April 25, 2015
Time: 10 am to 1 pm
Location: AdvantEdge Business Center in Friendship Heights, DC.
Early Bird Price: $99 before April 20, $125 after April 20.
Class is limited to 10 participants.
Recent Posts
Bet you didn't know that March 10th was Home Office Organizing Day!  Just about everyone needs a l... more
Laissez les bons temps rouler! Tuesday, February 17th is Mardis Gras ("Fat Tuesday" in French... more
It's already mid-February, and one of the most frequent requests I get from my small business clie... more