Home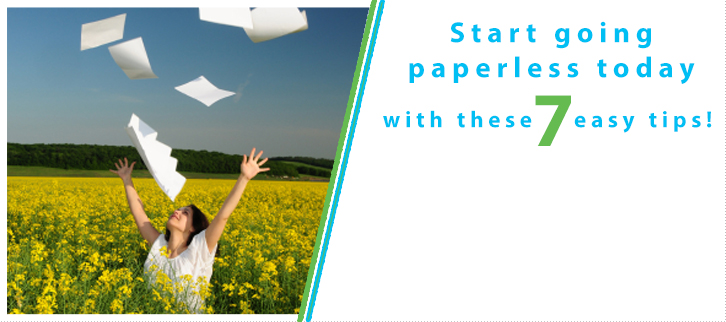 Workshops and Events
Event Name:
Getting Started on Going Paperless
Description:
Get concrete, individualized, hands-on instruction on how to start going paperless in your home office. Learn how to use the latest mobile scanning technology, along with Dropbox and Evernote, to conquer your paper piles!
Date:
Saturday, October 11th
Time:
10 am to 12 pm
Location:
SOGO
in Kensington, MD.
Click
HERE
for more information or to sign up!
Recent Posts
So I couldn't imagine what else Fujitsu could come up with to surpass their already amazing line o... more
This month, I'm very pleased to have Rachel Jenkins, Founder of ScrapMyPix, be my guest blogger on a... more
For many of us, taking pictures on our smartphones and digital cameras has become so easy these days... more