Meet Team Members
Joanna Cady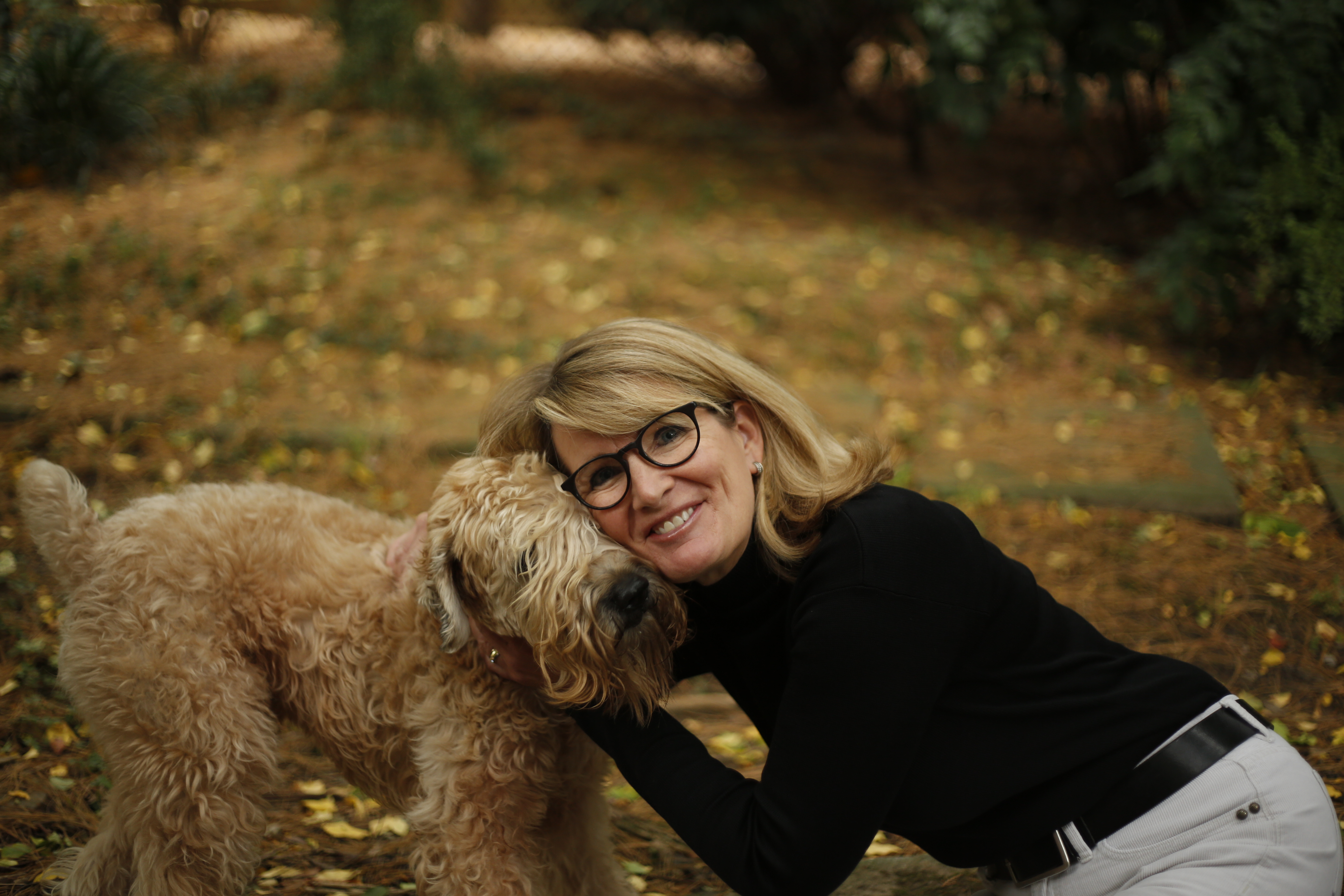 Joanna Cady's successful career in technical sales and marketing was driven by a combination of problem solving skills, creativity and a lot of energy.   Frequent moves and having three children within two years (yes, there was a set of twins!) upped the ante on the need for organization at home and the office. And, an industrial engineering degree ensured she was the one tasked with packing the car for frequent family road trips.
As a professional organizer and contractor for Order Your Life, Joanna calmly helps you bring order to chaos, remove clutter from where you live and work, and establish systems to keep you organized. She especially enjoys helping clients prepare for and execute a move and establish a home that supports how they live.
Here's what clients have to say:
I live a very busy life and have always dreamed of an organized household but never thought with my busy schedule it could be accomplished. Joanna Cady has showed me it can be done and I can maintain it. Joanna started in my kitchen and thoughtfully asked questions about how I cooked and prepared meals. Her questions provided a logical framework that made it clear where items should be stored. She organized my kitchen to fit me and it worked. My kitchen is still pristine after 2 months.   Organizing my kitchen is saving me money! I discovered I had more tea than could reasonably be consumed by 10 people. Because my cabinets were unorganized, I never knew what I had, so I bought more. Now I know what I have, I put items in their place and I do not buy things I do not need. Joanna helped me make my kitchen an enjoyable place to be. Now she is helping me with the rest of the apartment.      MPF – Arlington, VA
Joanna Cady helped us to stage and organize our home when we were in the process of moving in April 2014 after over 18 years in the same home.  We had an extraordinary amount of organization that needed to be done in a very short window.  Joanna provided us with a calm demeanor which helped up get through the process.  Her talents were even more recognizable when we began to stage our home.  She was able to maximize the space and décor in a way which would appeal to a wide variety of potential buyers. We truly believe it was her guiding hand that helped us to sell our home so quickly and for the price we desired.       AC – Washington DC
Grady Catterall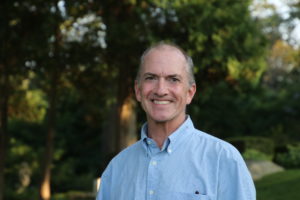 Grady is Penny's husband of almost 30 years, and the reason she knows her way around an Excel spreadsheet. A graduate of Harvard and Johns Hopkins, Grady spent over 20 years working as a health insurance actuary. As penance — OK, not really — he now helps clients navigate their medical claims, as well as providing bookkeeping services and handling other "spreadsheet intensive" tasks to help our clients get financially organized. He also helps with furniture moving, junk hauling, and any other odd jobs that come up, because after all those years in the actuarial field, he now realizes there's more to life (and organizing) than just crunching numbers.
Sue Crow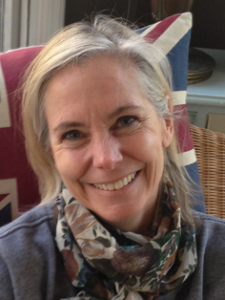 Sue Crow has moved house a total of eight times in the past 18 years and has become an expert at organizing belongings into all different shape and size houses. After relocating to Bethesda from England, Sue spent the majority of her time restoring the house and garden of her home in Westmorland Hills. Now she wants to focus on using the skills she acquired to helping others bringing order to their lives.
Sue's family has worked in the antiques business for over three decades and brings an appreciation for treasured objects. Since she can remember, Sue has always helped friends, colleagues and relatives free their houses and homes of clutter, so it is a great privilege for her to work as an independent contractor for Order Your Life in this area professionally.