Order Your Life works with clients in the Washington, DC metro area and virtually around the world to help them conquer their clutter, go paper-less, manage money and moves, and make life simpler. Our clients range from age 27 to 97 and include busy executives, parents with households to manage, solopreneurs, and seniors who want to either age in place or downsize. We are happy to travel if needed, and can do much of our digital organizing work virtually as well. We abide by the codes of ethics of NAPO, AADMM and NASMM, and are proud to be entering our 10th year in business.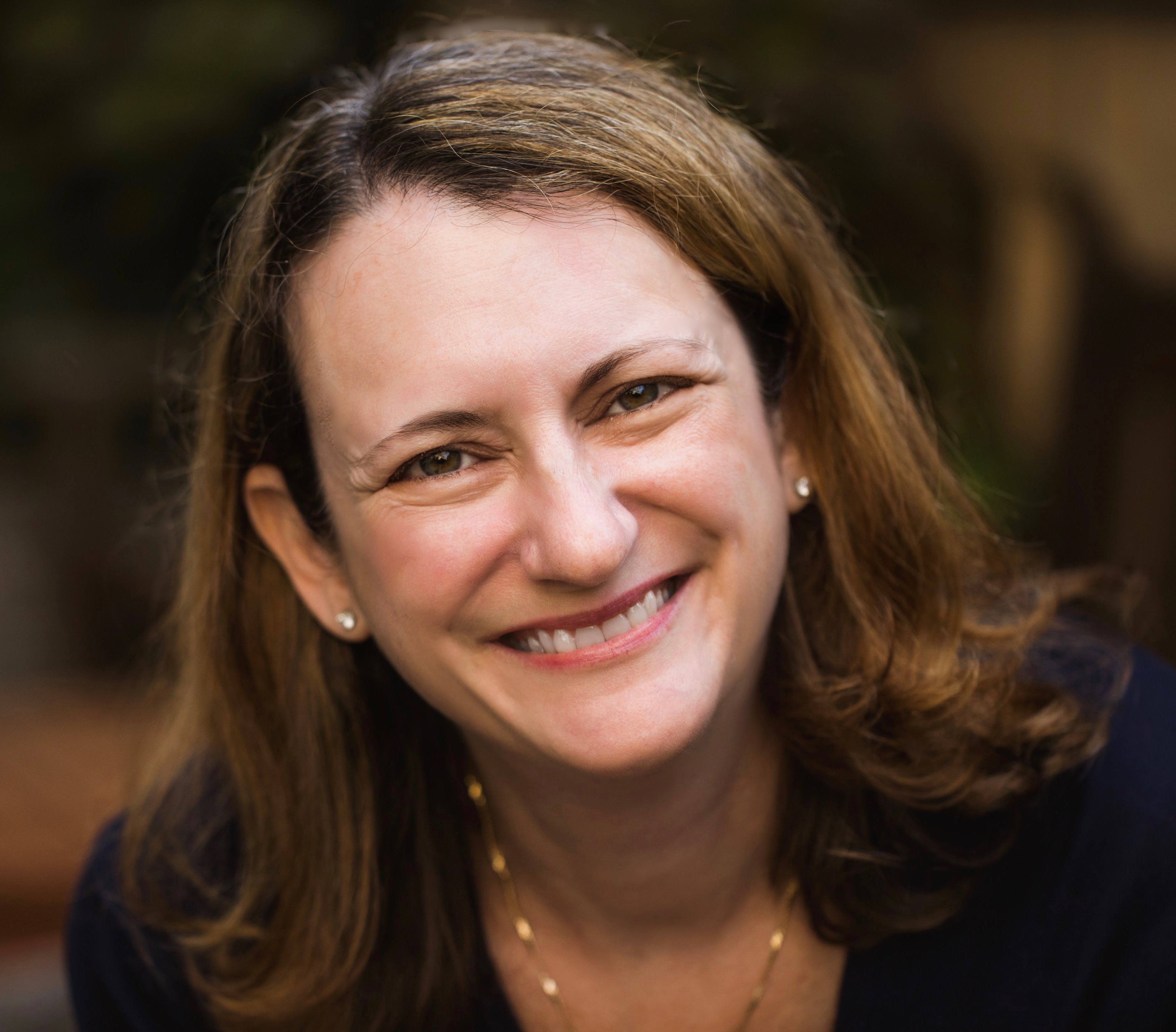 Penny is the Owner and Founder of Order Your Life LLC. As the daughter of a US diplomat growing up in Africa and Asia with frequent family moves, she got an early start on the social and organizing skills she relies on today in her work. After careers in banking, public relations and non-profit advocacy, she finally realized her true calling was professional organizing in 2009 when she started working with friends and family on their organizing challenges and has never looked back. Since then, she has grown her business to include digital organizing, daily money management and downsizing, and loves to spend time organizing her computer files and clearing out her email inbox. An Apple aficionado, she is very much at home on the iPad, iPhone and Mac and is more than happy to share her knowledge of Apps and all other things Apple with clients and friends.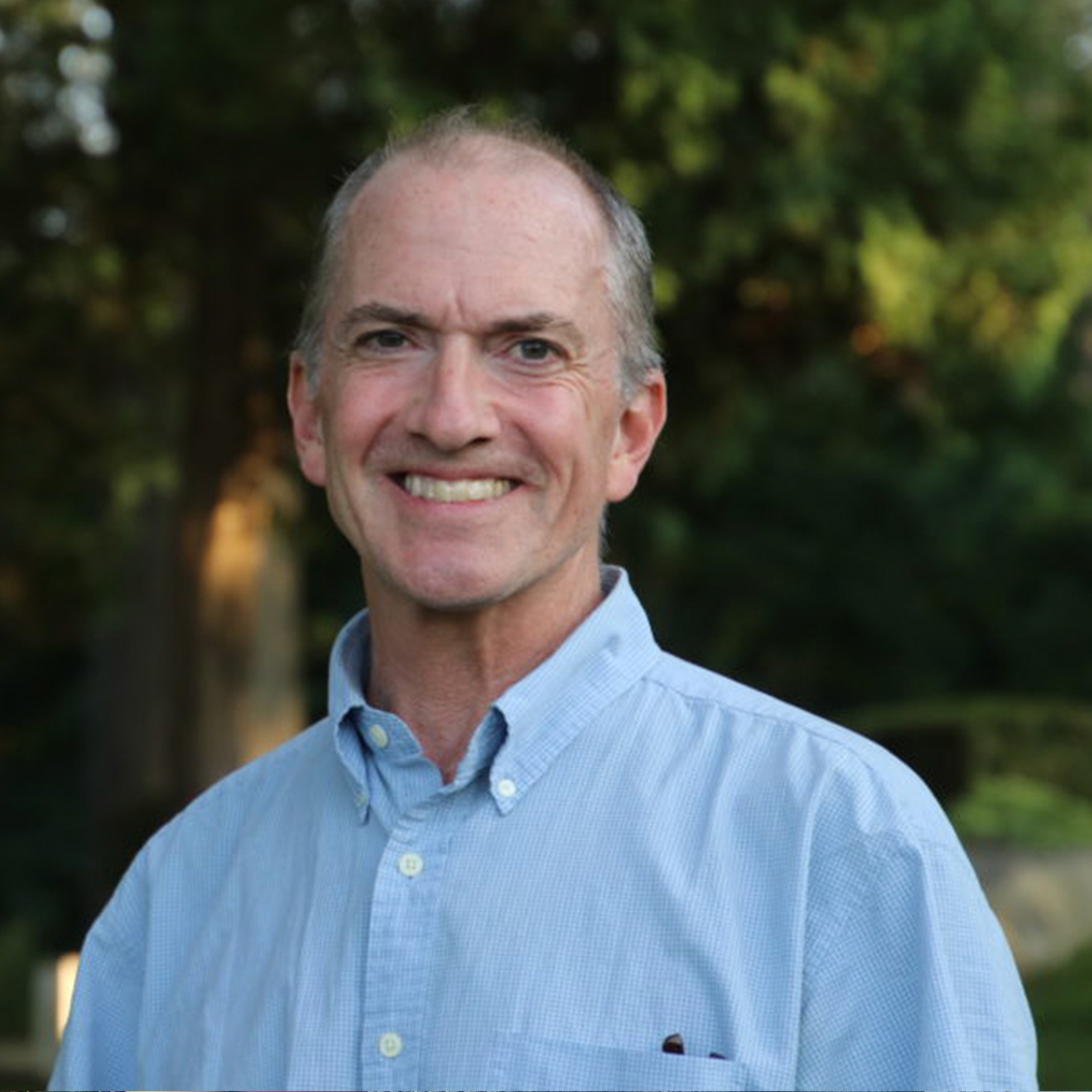 Grady is Penny's husband of 30 years, and the reason she knows her way around an Excel spreadsheet. A graduate of Harvard and Johns Hopkins, Grady spent over 20 years working as a health insurance actuary. As penance — OK, not really — he now helps clients navigate their medical claims, as well as providing bookkeeping services and handling other "spreadsheet intensive" tasks to help our clients get financially organized. He also helps with furniture moving, junk hauling, caretaking, and any other odd jobs that come up, because after all those years in the actuarial field, he now realizes there's more to life (and organizing) than just crunching numbers.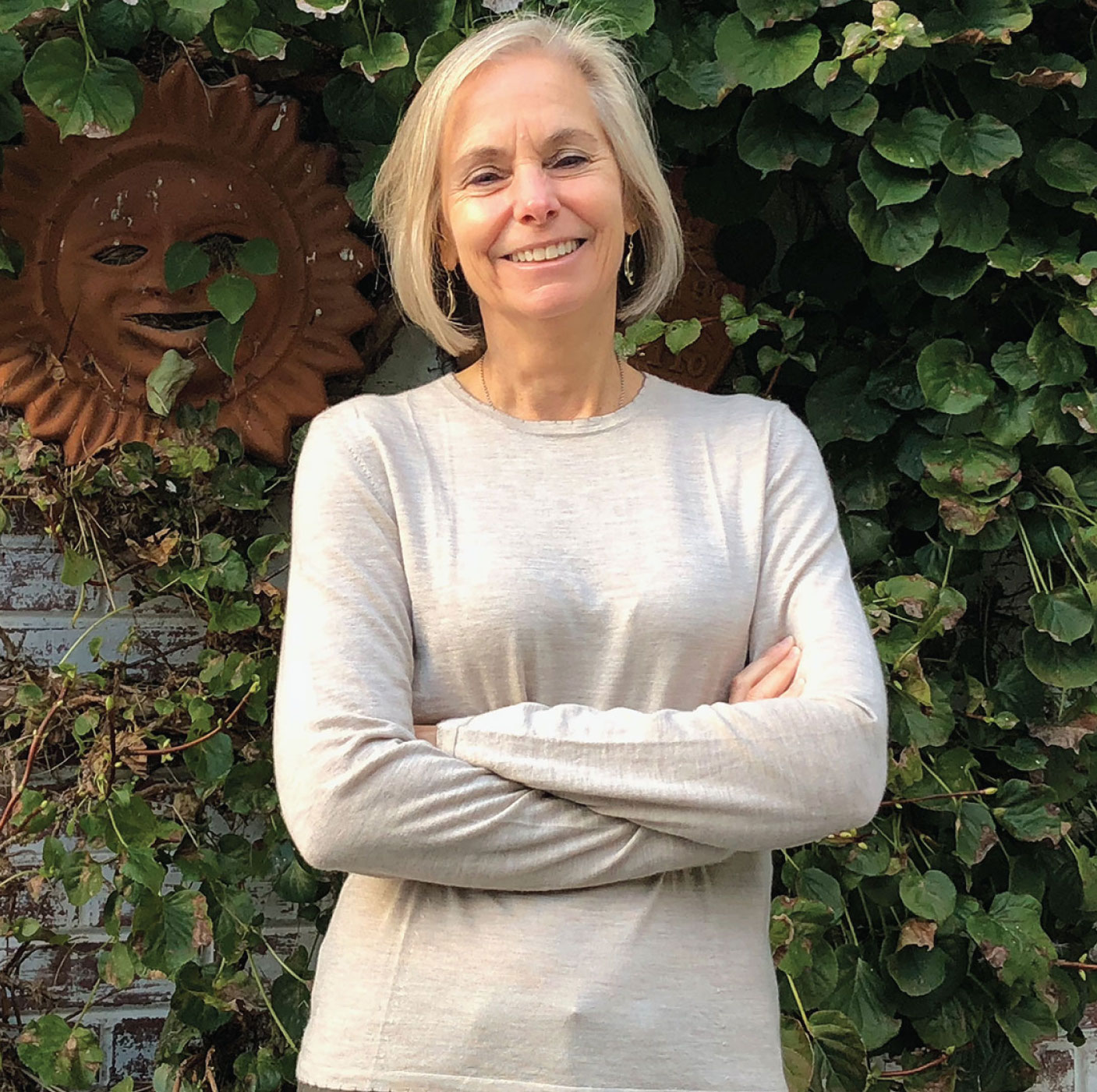 Sue has moved house a total of eight times in the past 18 years and has become an expert at organizing belongings into all different shape and size houses. After relocating to Bethesda from England, she spent the majority of her time restoring the house and garden of her home in Westmoreland Hills in Bethesda. She now uses those skills to help others bringing order to their lives and to make downsizing and moving a less stressful experience. Sue's family has worked in the antiques business for over three decades and she brings an appreciation for treasured objects. Since she can remember, Sue has always helped friends, colleagues and relatives free their houses and homes of clutter, so it is a great privilege for her to work as a team member for Order Your Life in this area professionally.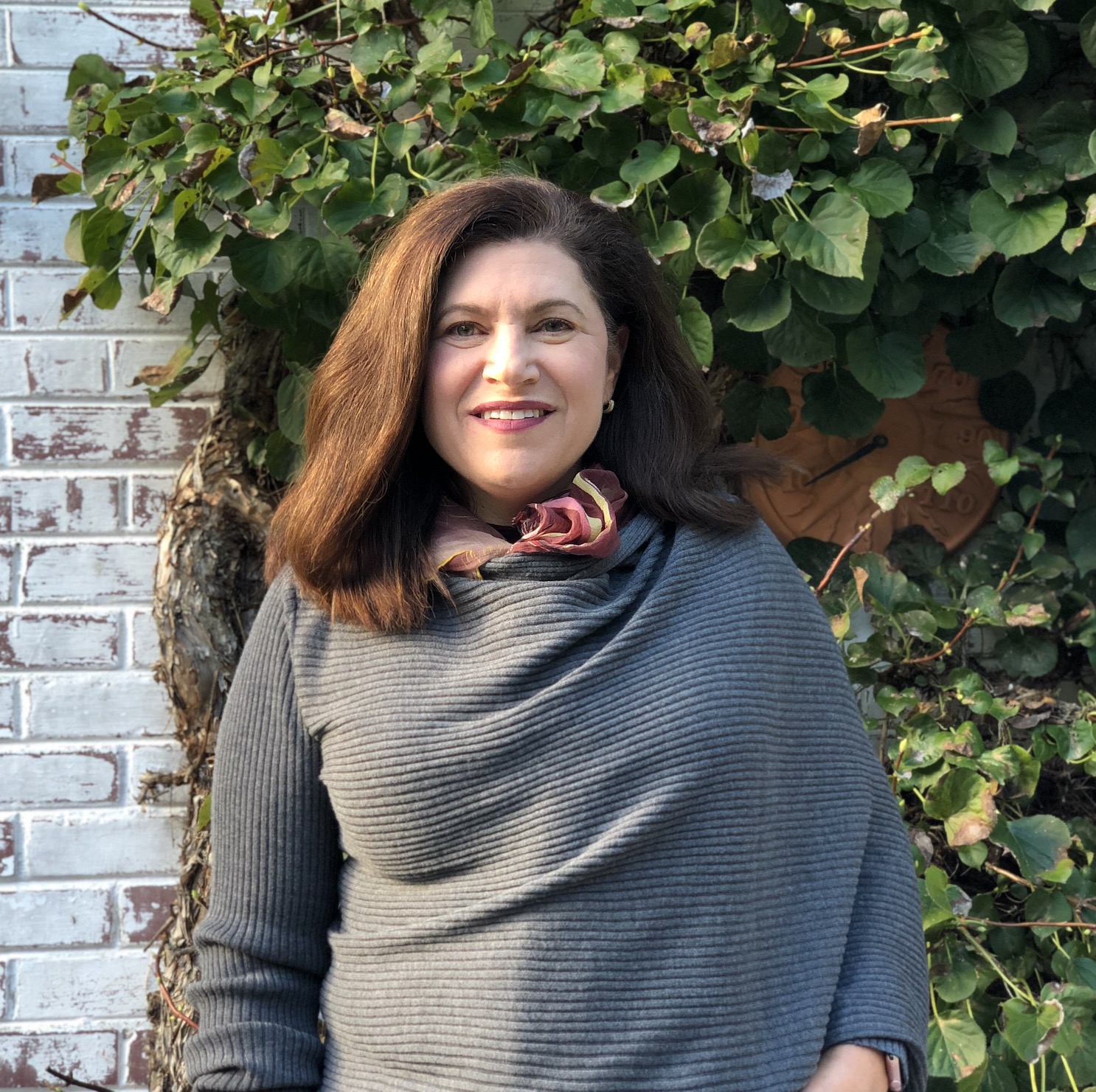 Elizabeth brings multiple skill sets and a diverse background to her work with Order Your Life as a daily money manager. After graduating from American University, she began work as a program manager implementing complex contracts for some of the world's largest multinational firms. after overseas travel, she returned to Washington, DC to marry her native born husband and was hired to turn around the branch of a temporary staffing office. She stepped out of the workforce to stay home and raise two children, during which time she volunteered both in school and in the community. As the kids grew more independent, she took time to become certified as a mediator in Montgomery County to help students, families and community members find peaceful conflict resolution. In addition to volunteering as a CRCMC mediator, she works part-time doing events for Politics and Prose, an independent bookstore in D.C.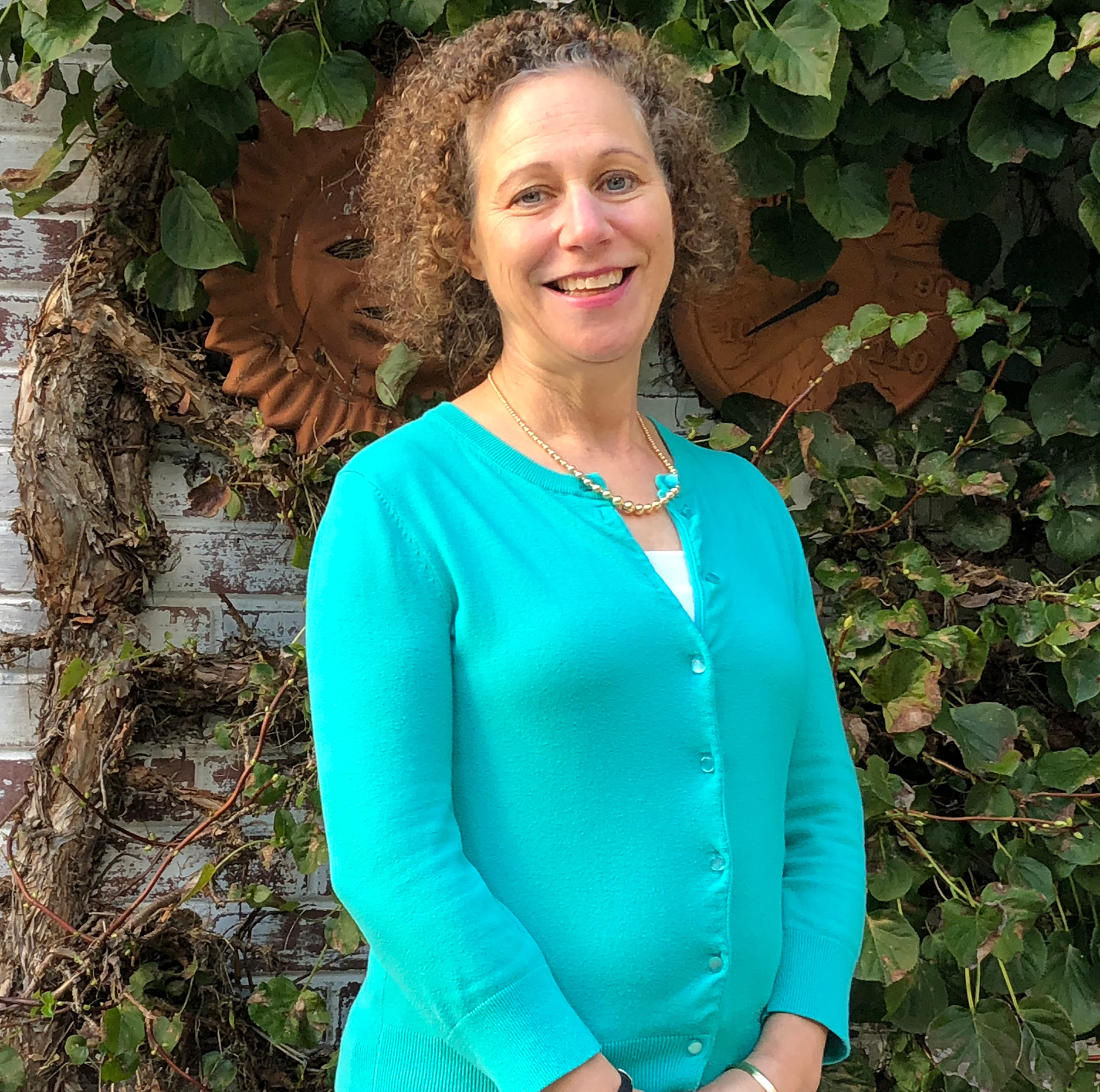 Amy is experienced with Excel and other spreadsheet programs, as well as cloud and external disk storage, and is an expert at helping others make sense of their cluttered hard drives. She honed her organizational skills as President of the Westbrook Elementary School PTA, Treasurer of the Westmoreland Hills Garden Club, and in a variety of other volunteer and fundraising positions. Amy graduated from Mount Holyoke College and worked at a consulting firm before leaving the workforce to raise her family. With her two daughters now in college, Amy spends her time organizing a lifetime's worth of photographs, recipes, spreadsheets, financial records, emails, scanned documents, and anything else that can be stored on her laptop.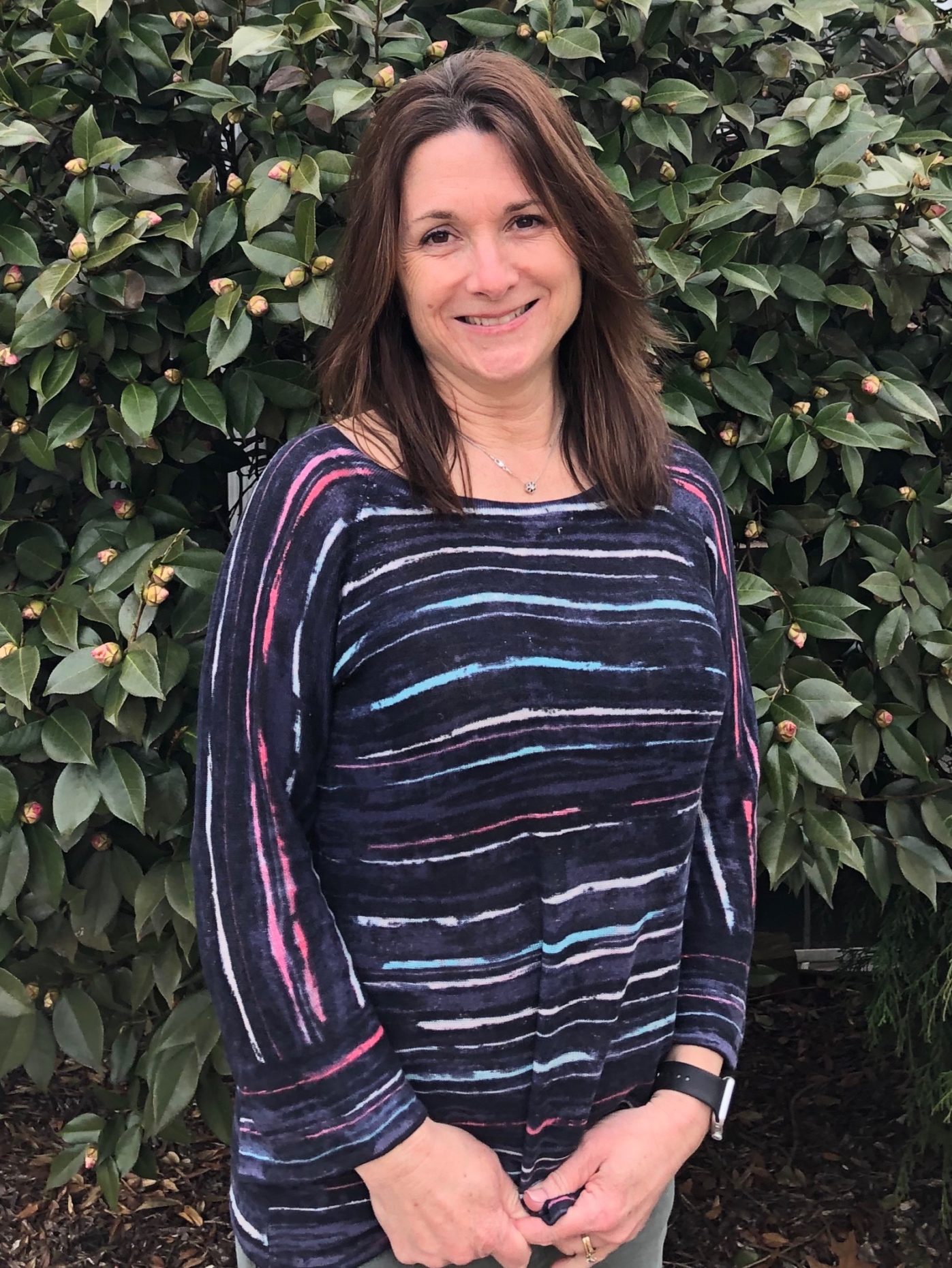 Alisa is a Daily Money Manager with Order Your Life in Virginia. She worked as a financial advisor for over ten years with Chevy Chase Financial Services before retiring to raise her two children, one of whom is on the autism spectrum. Alisa remained active and organized by planning school IEP meetings, incorporating therapies, and keeping meticulous financial and medical records. Most recently, Alisa is a Friendly Visitor to seniors for a local care management company, where she makes a positive difference in their lives by helping them remain independent. Alisa graduated from Old Dominion University with a degree in Business and is a Virginia Notary. A native of Northern Virginia, Alisa lives in McLean, VA with her husband and two teenage children.