Virtual Organizing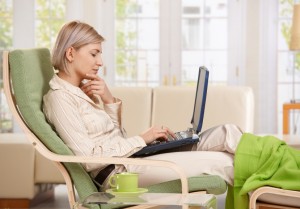 Let Order Your Life help you from afar.  Via video conferencing, phone, email, photographs and other technology, Penny can help you organize your paper-less office, declutter your computer or smart phone, and whip your small business into shape.
This is an ideal way to organize if you have a busy schedule and can only meet on the evenings or weekends, or if you don't live in the immediate Washington, D.C. area.  Virtual organizing also works well if you who would like a regular check-in to keep you on track with your organizing progress.
For more information, check out 7 Ways An Organizer Can Help You Virtually blog or contact me.