Small Business Organizing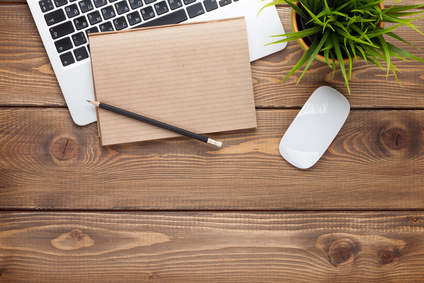 Order Your Life works closely with small business owners, solopreneurs, and office employees to help you achieve greater efficiency and profitability by developing and implementing organizing systems that are tailored to your needs.  Specifically, Penny consults with clients on the best solutions for:
Invoicing
Accounting
Filing (electronic and paper using Freedom Filer or other filing system)
Client Relationship Management (CRM) tools
Set up and working with other cloud-based solutions such as Evernote and Dropbox
Office, desk and computer decluttering and organization
Check out this blog post for more info about how we can help you get your small business finances organized.
Small business organizing is tax deductible. Contact Order Your Life to learn more.