Meet Penny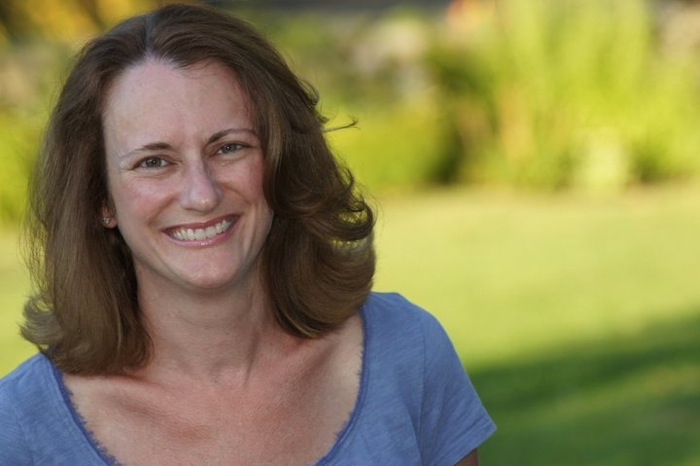 Penny Bryant Catterall is the Owner and Founder of Order Your Life, LLC.  While Penny was born in Washington DC, she was lucky enough to spend her childhood growing up in Africa and Asia as the daughter of a US diplomat. Frequent family moves (every 2-3 years), which involved packing up entire households and starting over at new schools, gave her an early start on developing the social and organizing skills which she now uses daily in her profession, as well as giving her an open and engaged outlook on the world.
As an adult, she finally realized that professional organizing was her calling when she found herself organizing her friends' junk drawers and children's toys while at parties, just for the fun of it!  She also loves to while away the hours organizing her computer files and clearing out her email inbox (not a thing most normal people like to do). This penchant for keeping things in order, coupled with her extroverted and energetic personality, led her to start her own professional organizing business, and Order Your Life was born in 2009.
Prior to starting Order Your Life LLC, Penny ran two home-based businesses for almost ten years, working as a freelance health research advocacy consultant and also founding Penelope Designs, for which she designed and crafted jewelry and hand-knit accessories. Before that, Penny worked for more than 15 years in public relations, non-profit program development, and office management, giving her a strong grounding in administration, computer skills, and efficient paper and computer filing.  An Apple aficionado, she is very much at home on the iPad, iPhone and Mac and is more than happy to share her knowledge of Apps and all other things Apple with clients and friends.
Penny's goals are two-fold: 1) to help small businesses, particularly those run by women from their homes, achieve greater efficiency and profitability by developing and implementing organizing systems that are tailored to their needs, and 2) to help her residential clients let go of the excess in their lives, realize and honor what is truly important, and give them the tools to get and stay organized for the long term.  As a member of the Fujitsu ScanSnap Squad, she encourages her clients to use the latest scanning technology to reduce paper clutter and keep all their key information literally at their fingertips.
She recently served as the Director of Communications and Technology for Board of NAPO-WDC, and in  2012, served as the co-chair for GO (Get Organized) Month, working to raise awareness of the non-profit group A Wider Circle. She is also available for workshops on helping people begin to go paperless using scanning and other technologies, as well as for speaking engagements on home office and small business organizing.