How to make your taxes easier? Go paper-less!
|| BY Penny Catterall ON February 10, 2016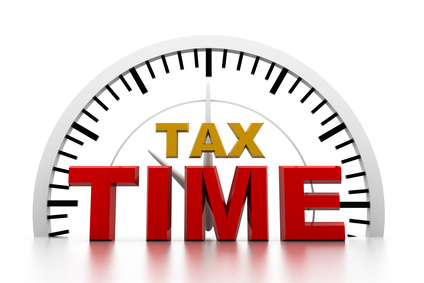 As a professional organizer specializing in home office and small business organizing, one of the most frequent requests I get this time of year is to help my clients prepare tax documents for their accountants. I prefer a paper-less tax environment — notice I say paper-LESS, not paper-free, as I like to keep some of my tax backup in paper for 3 years before shredding it. But it is important to have permanent electronic copies of tax records, as you never know when you're going to need to produce a W-2 from a former job or some other piece of information for a bank loan application. I find it's much easier to store and retrieve this kind of data digitally than in paper format.
As I help my clients plan for tax season, here are the main steps that I advise them to take if they are interested in taking the paper-less route:
That's it! During the coming year, just make sure to stay on top of any tax deductible expenditures (business expenses, charitable contributions, etc.), and save them directly into your Taxes folder for that year.  You'll be one step ahead of the game come next tax season!