10 great gifts that won't clutter their house
|| BY Penny Catterall ON December 7, 2017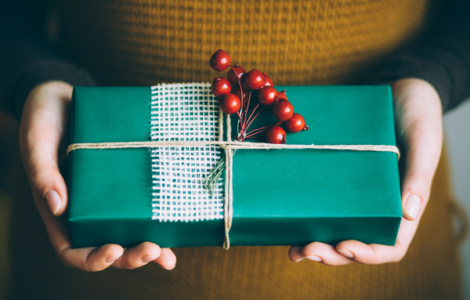 Following up on my post from last month on minimizing the stress and excess of the holidays, here are my top ten favorite ideas for consumable (non-thing) holiday gifts.
1. For the music, theater or dance lover: Tickets to a live concert or performance from your local performing arts center.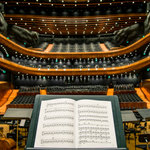 2. For the busy mom or dad who never has time to think about what to cook every night: A subscription to a prepare-it-yourself meal service or fully prepared meal service.  Here's a great compilation of the best prepare-it-yourself and fully prepared meal subscription services out there.
3. For the mom who never gets around to spoiling herself: A spa appointment or wellness class from SpaFinder, which offers gift cards to thousands of such services around the world.
4. For the new parents who never get a night out: An offer to baby sit and a gift card to a restaurant of their choice through OpenTable.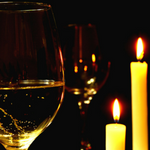 5. For kids and adults alike: Movie tickets from Fandango , AMC, or Regal.
6. For the streaming set: A subscription to Audible for books or Spotify for music.
7. For Japanophiles: A Japanese snack or candy subscription box from Bokksu or Japan Crate.
8. For the gourmand: An artisanal cheese selection or selection of craft beers.
9. On behalf of the altruistic person in your life: Consider making a real impact in the world for people who can't get access to clean drinking water by donating to Charity:Water in their name.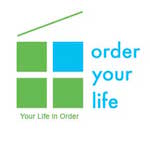 10. For that person in your life who wants to get organized but never gets around to it: A gift certificate to an organizing service like Order Your Life! Or find an organizer or productivity consultant in your local area by going to the NAPO website.
If you want to give them a gift they'll love without cluttering up their homes, these experiences, services, and consumables are among your best bets!
SaveSave
SaveSave
SaveSave
SaveSave